Valley International Academy residential students live in our dormitory facilities. Located in the hills of Saratoga, our grounds give students a chance to study, relax, and build relationships with students from different countries, backgrounds, and cultures, while learning independence.
Valley International Academy provides full-time chaperones during both the week and the weekends to ensure student safety, comfort, and companionship. The dormitory living experience provides students with both structured study time and leisure time activities. Under the direction of our school chaperones, dormitory students have opportunities for shopping, social activities and field trips on weekends. With the support of the chaperones, students quickly acclimate to their new living environment and begin building memories to last a lifetime.
AIRPORT TRANSFER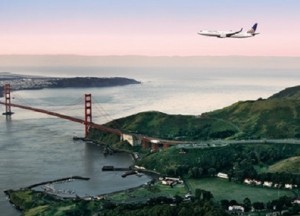 The school can help arrange airport pick-up and drop-off of our boarding students to and from the airport and the dormitory facilities. Students are required to pay the transportation fee for such services to the service provider.
FULLY-FURNISHED DORM ROOMS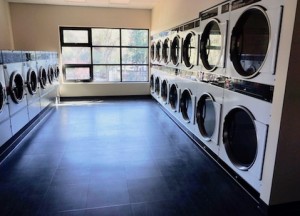 Dormitory rooms are fully furnished for student use. Washers and dryers are available on grounds for student use.
ALL MEALS PROVIDED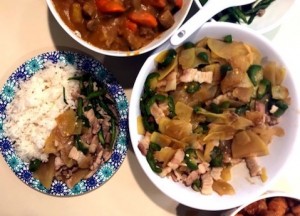 Breakfast, lunch, and dinner are provided each day. Snacks are available in the Student Lounge.
RECREATIONAL FACILITIES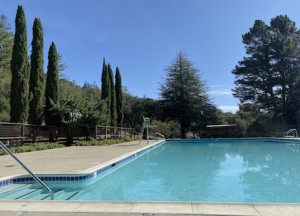 Students have full use of the site facilities unless otherwise notified. For example, students may only use the pool when there is a lifeguard on duty.
WEEKEND ADVENTURES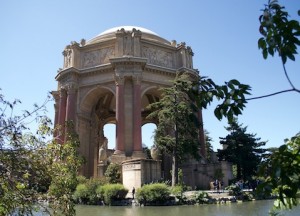 Activities are planned for the weekend: shopping, movies, out-to-dinner, tourist destinations and more.
SPACIOUS BEDROOMS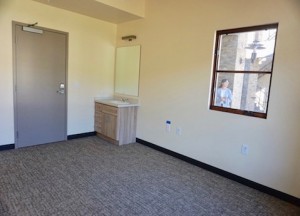 Each spacious bedroom comfortably fits two students, including a sink and a modern bathroom on each floor.
MODERN BATHROOMS ON EACH FLOOR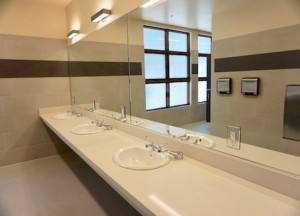 Bathrooms are located at the end of each floor. Bathrooms included modern facilities and are cleaned weekly.
ALL-INCLUSIVE KITCHEN FOR STUDENT USE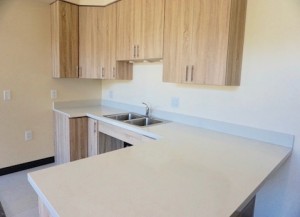 Students have the luxury of having an all-inclusive kitchen located in the boarding residence which allows students to explore cooking in a safe environment.
FLOORS ARE SEPARATED BY GENDER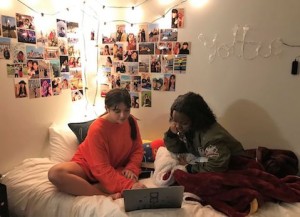 Each floor is separated by gender and dorm parents monitor closely.
Key Information
The Boarding period is broken into two semesters: Fall (August – December) and Spring (January – June). One semester prior to the start of the new semester start date, the school will email a boarding notice to inform students of the date on which they may move into the dormitory.
Our dormitory does close during the Christmas break (mid- December to early January) and during the summer months (mid-June to mid-August). Many of our students travel home during these periods, travel around the United States, or stay with friends in the United States.